Preparation, Persistence, Passion for Results that Matter.
Phillips Law Offices has been featured in:


Chicago's Record-Breaking Personal Injury Attorneys: Phillips Law Offices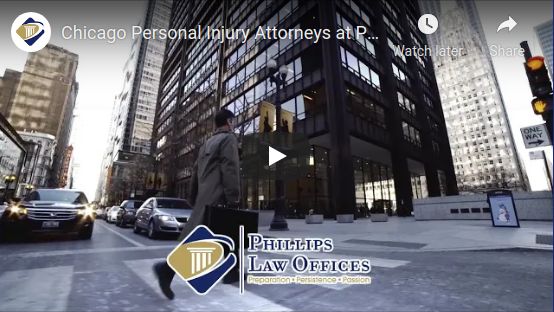 We represent personal injury victims in Chicago and across the state – with record verdicts and settlements for our clients and their families. When our opposing lawyer's family members or friends are wrongfully injured they call us to represent them – a testament to our reputation and standing in the legal community. Our attorneys also represent the family members of wrongful death victims with record verdicts and settlements.
In the State of Illinois, an injured victim of another person's negligence is entitled by law to full compensation for his or her accident-related medical expenses, wages lost due to the injury, personal pain and suffering, and all other related losses and damages. Compensation for injuries, however, is not automatic, and you may need a good injury lawyer's help.
In the Chicago area or anywhere in the State of Illinois, if you have been injured because someone else was negligent, after you've been examined by a medical professional, speak as quickly as possible with one of the top-rated Chicago, Illinois personal injury law firms, Phillips Law Offices.
Recovered Over $500 Million in Record Verdicts & Settlements

$25,000,000
Drunk Driving Accident
Record Verdict
For a widow who lost her husband of 40 years.

$25,000,000
Medical Malpractice
Record Settlement
On behalf of a 17 year-old boy who lost his kidneys due to gross negligence of a physician.

$17,500,000
Medical Malpractice
Record Settlement
Record settlement for a 37-year old man left severely disabled following hernia surgery.

$16,000,000
Medical Malpractice
Settlement
Settlement for an undiagnosed spinal infection that left our client paralyzed from the waist down.

$14,000,000
Hospital Negligence
Record Jury Verdict
Record jury verdict for a 46 year-old father of two who suffered permanent neurological injuries.

$10,000,000
Accounting Malpractice
Settlement
Settlement in an Accounting Malpractice Case.

$7,000,000
Negligent Medical Care
Verdict
Verdict for a 39 year-old woman with severe brain damage after doctors failed to properly monitor her oxygen levels.

$5,000,000
Medical Malpractice
Settlement
Settlement for a 56 year-old man who was given an overdose of insulin and died.
What Should You Do When An Accident Happens?
If an accident happens, and you are injured, act immediately to protect yourself. Whether it is a traffic crash, a injury due to medical negligence, a slip-and-fall at a retail location, negligence at a workplace or other location, think clearly and take these steps.
If you are injured – or if someone else is – seek medical attention first, and even if you do not "feel" injured, have a checkup within 24 hours, if possible. Without a medical exam, a latent or hard-to-detect injury could emerge days or weeks later as a serious medical condition.
After an accident, take photos and try to get the names and contact details of any witnesses. If it is an auto accident, summon the police and find out how to obtain a copy of their accident report. You will also need to trade personal contact and insurance details with the other driver.
If it is a workplace injury, make sure you report the injury to your supervisor or manager. Most employers have a standard reporting procedure. Follow it. If you are injured on private property, report the injury to the owner or the manager immediately.
After any injury, seeking medical assistance is your first priority. If your injury was caused by negligence – or if you are not sure whether negligence was involved – seeking legal assistance is your second priority.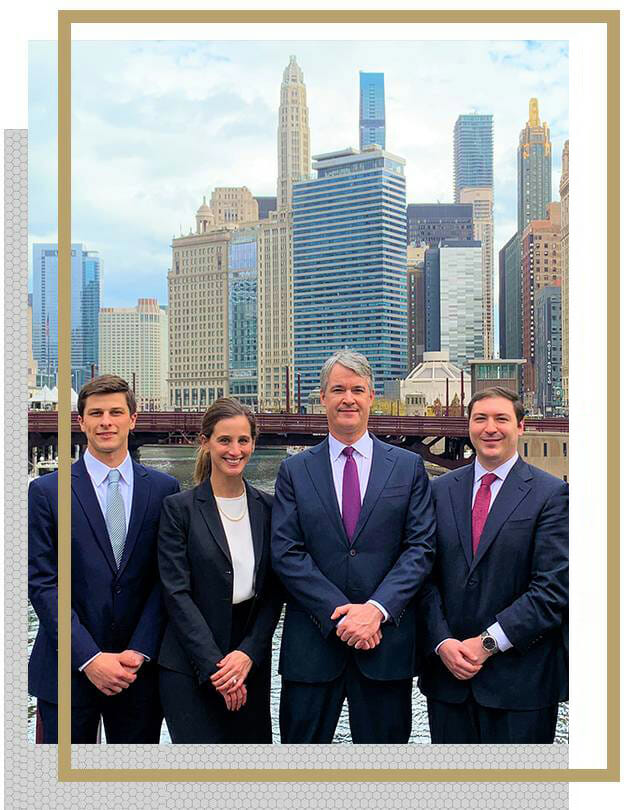 When Our Opposing Counsel's Family Members Or Friends Are Injured They Call Us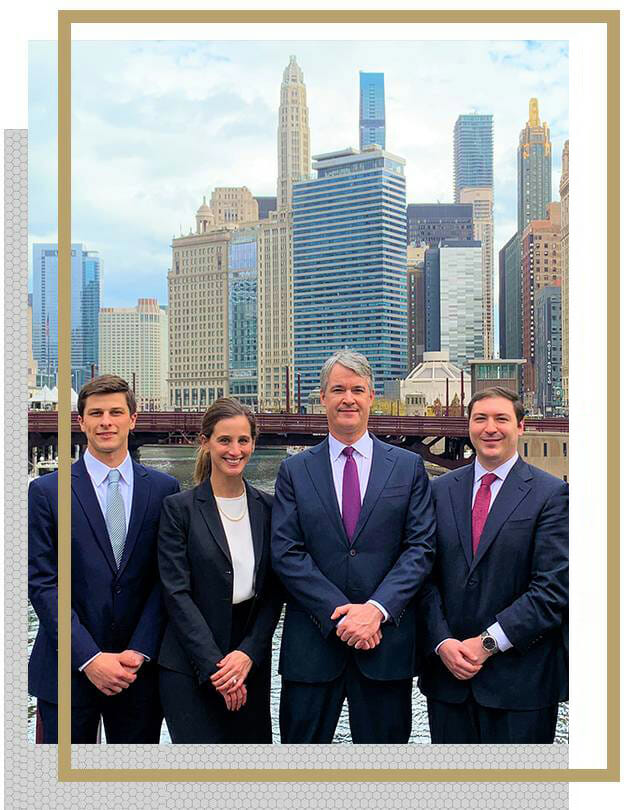 For 75 years, the Chicago personal injury lawyers at Phillips Law Offices have been protecting the rights of injured victims and fighting for their justice. We're also fighting for the compensation that those injury victims need and deserve.
If you have been injured by another person's negligence, we have effectively and successfully handled cases like yours. We will provide a free consultation, review the details of your case, and suggest the best course of action – which may include a personal injury lawsuit.
The Illinois personal injury lawyers at Phillips Law Offices represent clients on a contingent fee basis; meaning, if we do not recover compensation for you, you do not pay us any attorney fees. You owe us nothing until we obtain an out-of-court settlement or a jury verdict on your behalf.
Personal injury cases often entail confusing medical terminology, complex legal issues, and a mountain of paperwork, but an attorney at Phillips Law Offices will help resolve even the most complicated personal injury claim and help you move forward after a serious injury.
How May We Help You?
Trust Our Elite Team of Injury Attorneys To Represent You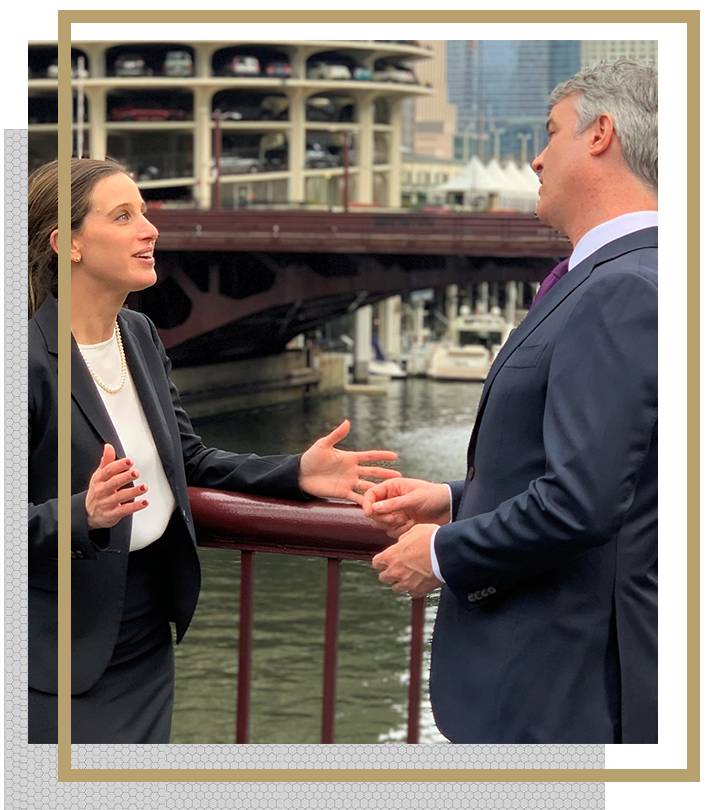 When Should You Contact An Injury Attorney?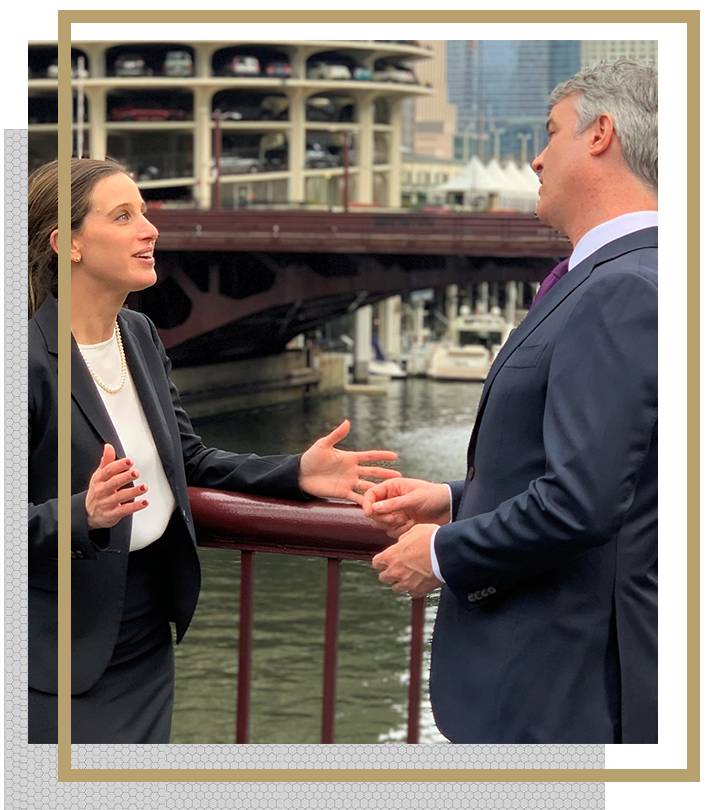 With personal injury cases, time is critical. Injury victims must seek medical attention – and then legal advice – immediately. We can help. Let a Chicago accident attorney with Phillips Law Offices handle every aspect of your personal injury, wrongful death, or workers' compensation case. It is imperative to receive sound legal advice as quickly as possible after you've been injured.
The legal team at Phillips Law Offices gives every case and every client the dedicated representation and complete personal attention he or she deserves. Statutes of limitations set deadlines for taking legal action. For most personal injury and medical malpractice cases in Illinois, with only a very few exceptions, the statute of limitations is two years from the date of the injury or two years from the date that the injury is discovered.
But do not wait two years – and then scramble at the last minute to file a claim – if you are an injured victim of negligence. Your personal injury lawyer will need to meet with you, examine the evidence, and speak with any witnesses as quickly as possible after you've been injured.
Meet Our Team of Injury Lawyers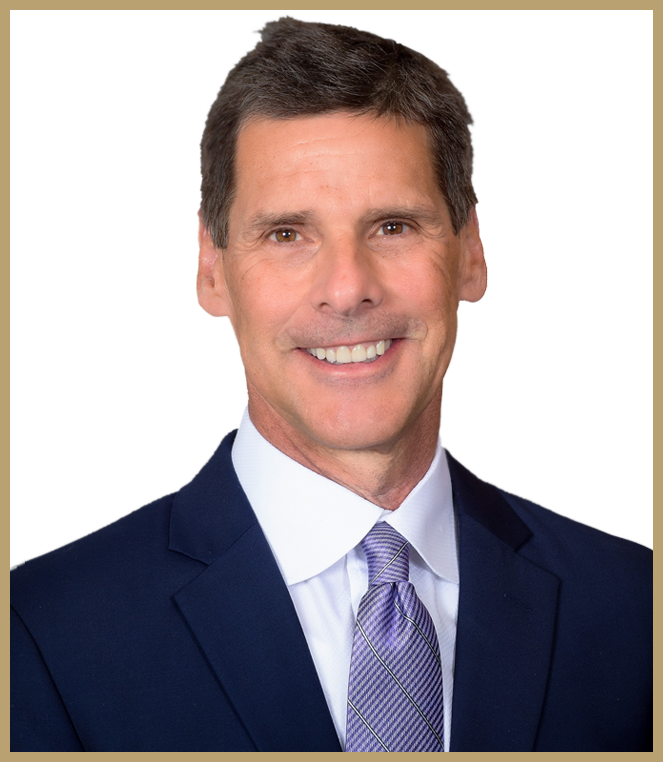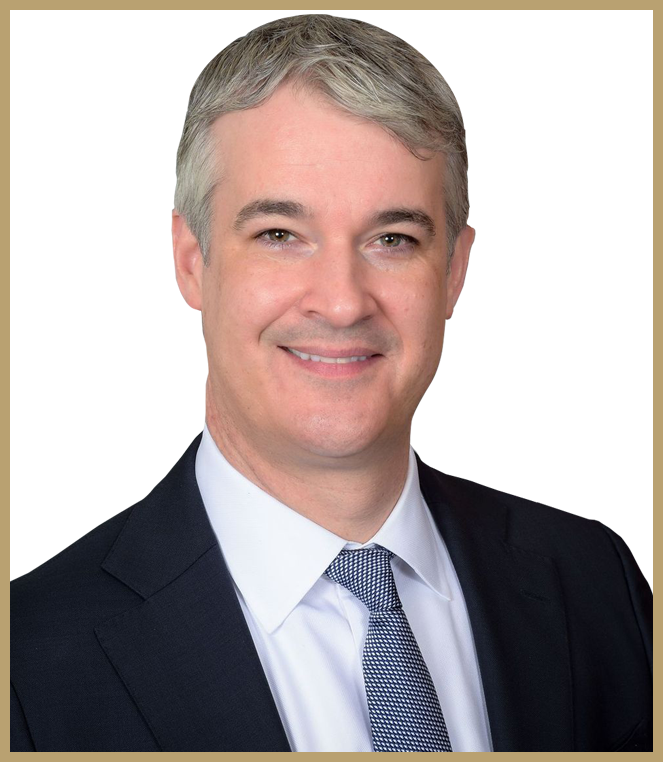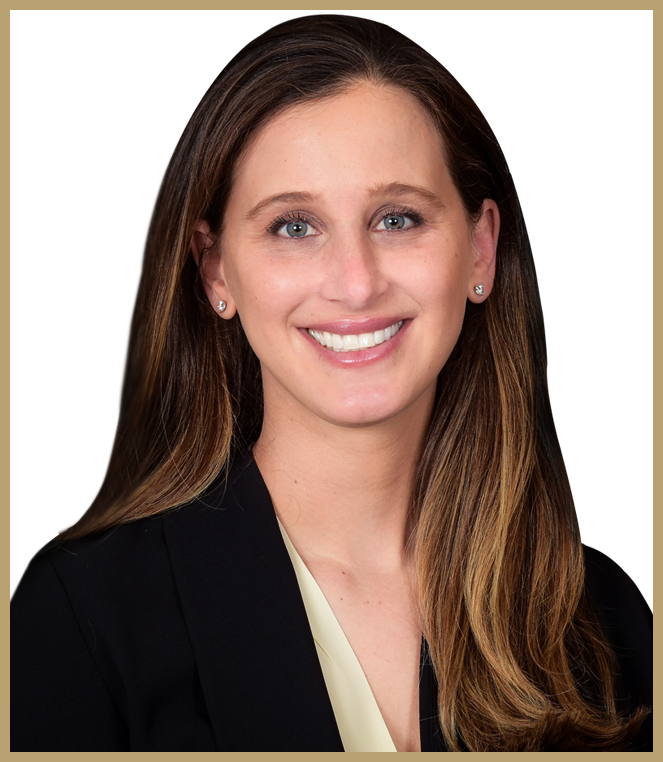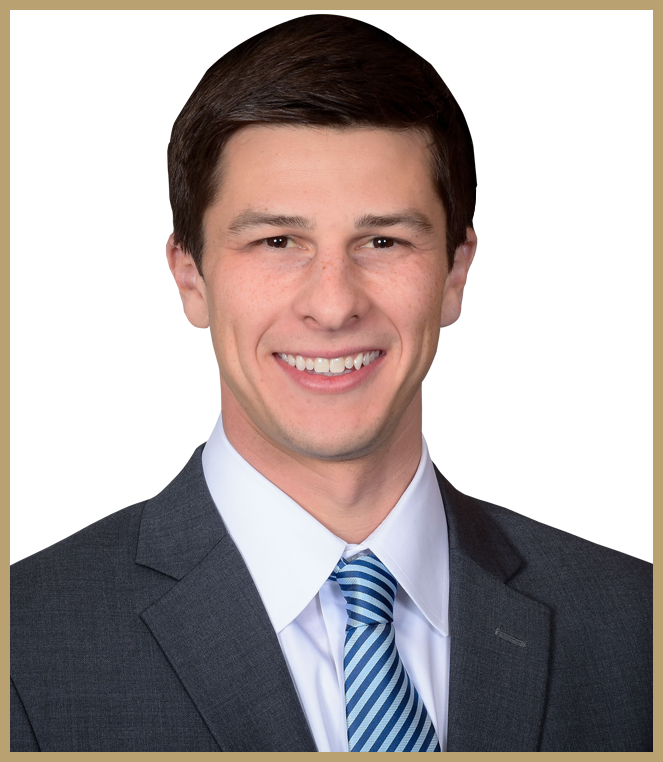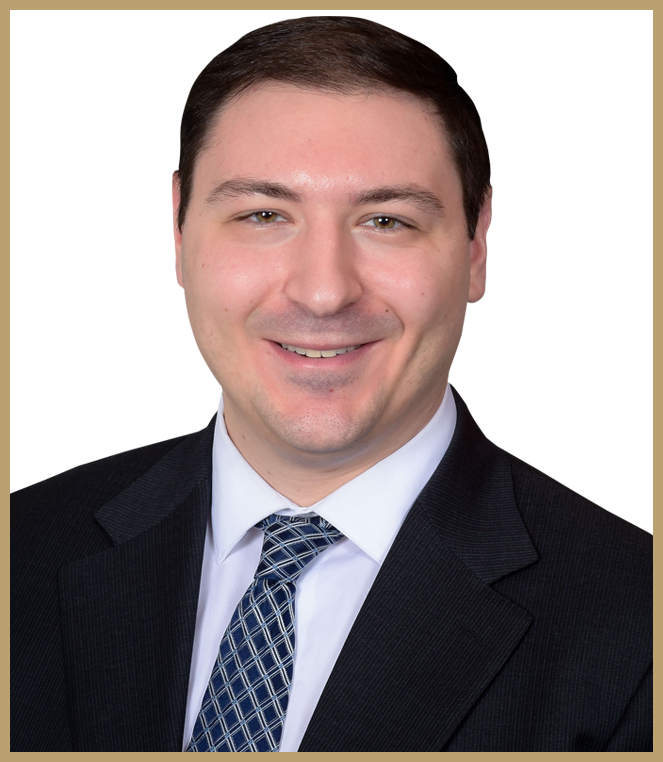 Stephen D. Phillips
Stephen D. Phillips has successfully procured numerous record verdicts and settlements for his clients
Past President of the Illinois Trial Lawyers Association
Fellow in the International Academy of Trial Lawyers (Membership limited to 500 lawyers worldwide)
Most Million dollar settlements in Illinois in a single year
Member of the International Society of Barristers
Martindale-Hubbell and Lexis Nexis rate Stephen their highest ratings in legal ability and ethics
Admitted to Practice in the United States Supreme Court
Terrence M. Quinn
Terrance M. Quinn was Admitted to Practice Illinois in 2001.
Illinois Super Lawyers Rising Stars Key Professional Media 2008, 2009, 2010, 2011, 2012, 2013, 2014, 2015
Illinois Trial Lawyers Association 2003 – Present
Illinois State Bar Association 2004 – Present
American Association of Justice
Settled a $10,000,000 Accounting Malpractice Case.
Recovery of $7.4 Million in a Medical Malpractice Case.
Elise A. Waisbren
Elise was honored in the 2015, 2016, 2017 and 2018 edition of Illinois Super Lawyer as a Rising Star.
2016, 2017 and 2018 Illinois Leading Lawyers "Emerging Lawyer"
Admitted to Practice in Illinois and the Trial Bar and the United States District Court for the Northern District of Illinois
Illinois Trial Lawyers Association | Co-Chair, Young Lawyers' Division
American Association for Justice
Women's Bar Association of Illinois
Stephen J. Phillips
Attorney Stephen J. Phillips is skilled and talented at resolving complicated personal injury disputes. He fights hard to win justice for the injured victims of negligence in the greater Chicago area.
He began his legal career with Phillips Law Offices in 2014. He has rapidly emerged as an innovative problem solver and as a skilled litigator and negotiator.
He represents the third generation of attorneys in his family and is a graduate of the University of Michigan and the Loyola University Chicago School of Law, where he made the Dean's List.
Admitted to practice law in Illinois state courts and the United States District Court for the Northern District of Illinois.
Member of the Illinois Trial Lawyers Association, the Chicago Bar Association, and the Illinois State Bar Association.
Michael R. Bertucci
Widespread complex knowledge in appellate experience in various areas of the law, learned the complicated appellate process, and honed his legal writing skills.
Earned his J.D. from Chicago-Kent College of Law in 2017 where he received the CALI Award for Academic Excellence in multiple classes and was recognized on the Dean's List each year.
Currently serves on the Executive Committee and the Membership Committee of the Justinian Society of Lawyers, and on the Scholarship Committee of the Diversity Scholarship Foundation.





How Will Phillips Law Offices Help You?
No amount of money can erase a catastrophic injury or a wrongful death, but a personal injury claim can help victims and their families deal with long-term medical costs, lost wages, and lost earning capacity. An attorney at Phillips Law Offices can review the details of your personal injury claim, examine the evidence, determine if you have sufficient grounds for taking legal action, identify the liable party or parties, and then fight aggressively and effectively for justice on your behalf. For more answers to our most frequently asked questions, please see below: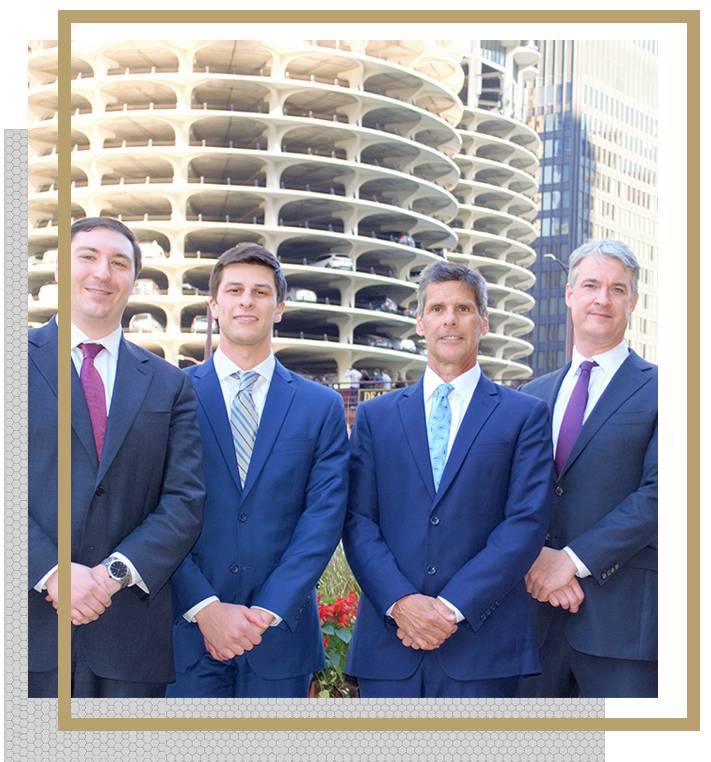 Learn More & Get Started Today!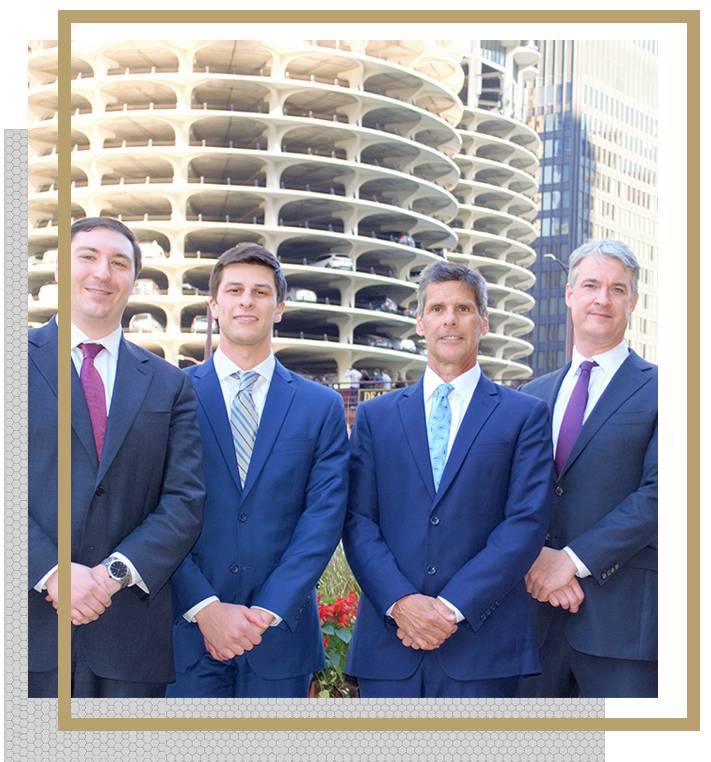 If you've been injured by negligence, suddenly and accidentally, we understand your concerns. Your medical bills and your regular monthly obligations can pile up quickly, and you may not know when or if you can return to work. Let the legal team at Phillips Law Offices help.
The right personal injury lawyer will protect your rights while bringing your personal injury, wrongful death, or workers' comp case to its best possible resolution. To schedule a free consultation, use the contact form on this website or call Phillips Law Offices at (312) 248-0016.
Learn more about us by reading the Google Plus reviews of Phillips Law Offices. Our office is conveniently located in The Loop near City Hall and the Richard J. Daley Center, approximately 13 miles from Chicago Midway International Airport (MDW).
Take I-55 North from MDW. Take exit 292 A to merge onto I-90 W/I-94 W toward West Ryan Expressway/Wisconsin. Take exit 51A and turn right onto Lake Street. Turn right before the pharmacy, and our offices will be on your left at 161 North Clark Street #4925.